I first saw this idea at a baby shower. The supplies were given as a gift to the new mom. I decided to try out the idea because I was getting tired of buying wipes every time I went to Walmart or Target. Here's what you do.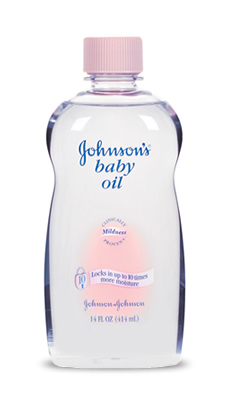 1. Cut a roll of paper towels in half. A serrated knife works well. I used the Bounty Select-a-Size towels, because then you get more sheets.
2. Find a container with a lid that your half a roll of paper towels will fit into.
3. Mix 2 1/4 cups water with 2 T baby shampoo and 1 T baby oil.
4. Pour over the half paper towel roll in it's container.
After it has soaked in the solution for a few minutes you can easily pull out the cardboard center. Start using your wipes from the center of the roll.
I've used these for a week now and I really like them. I'm only about half done with the first half of a roll. So I think they'll last longer than regular wipes. I don't use any more per diaper than regular wipes and they smell nice.